The ISBAT Bachelor of Tourism and Hospitality Management programme is a four (4) years course designed to produce professionals with firm academic and practical orientation in the tourism and hospitality industry. Specifically the programme aims to.
To allow the students to develop competence in general hotel management
To equip students with strong management and operational skills in hospitality business.
To train professionals who are practically oriented for the industry.
To prepare students for supervisory responsibilities in food and beverage operations and ability to carry out independent research in respective disciplines.
Career Scope
Accommodation Manager
Travel Counsellor
Customer Service Manager
Events Manager
Hotel and Resort Manager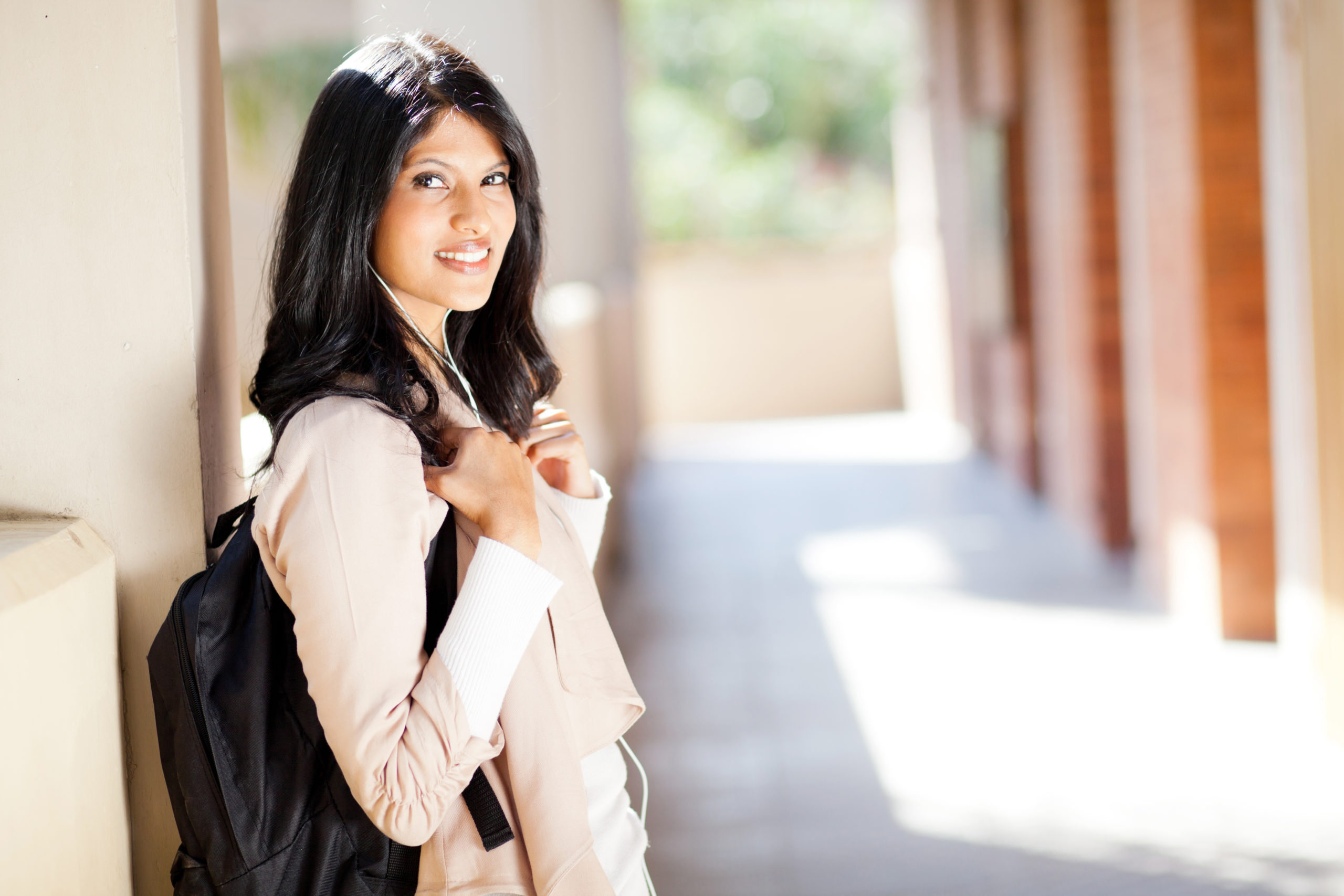 Admissions
Eligibility Criteria
(i) Uganda Certificate of Education (UCE) with 5 passes; AND
(ii) Uganda Advanced Certificate of Education (UACE) or its equivalent with at least 2 Principal passes obtained at the same sitting.
(iii) International students must produce the equivalency certificates from UNEB, equating their foreign qualifications as equivalent of (i) and (ii) above.
(iv) Students of HEC (Business/IT) with minimum score of class ii credit obtained from an accredited University shall also be considered after assessment of their previous awards.
(v) Diploma with minimum score of Class II Credit in a similar stream shall be considered for credit exemptions after assessment of their previous awards.