ISBAT University, Kampala welcomes Indian shuttlers, including Tokyo Paralympic champions today at University Campus. These players participated at the Uganda Para Badminton International Tournament 2021 that concluded in Kampala on Sunday.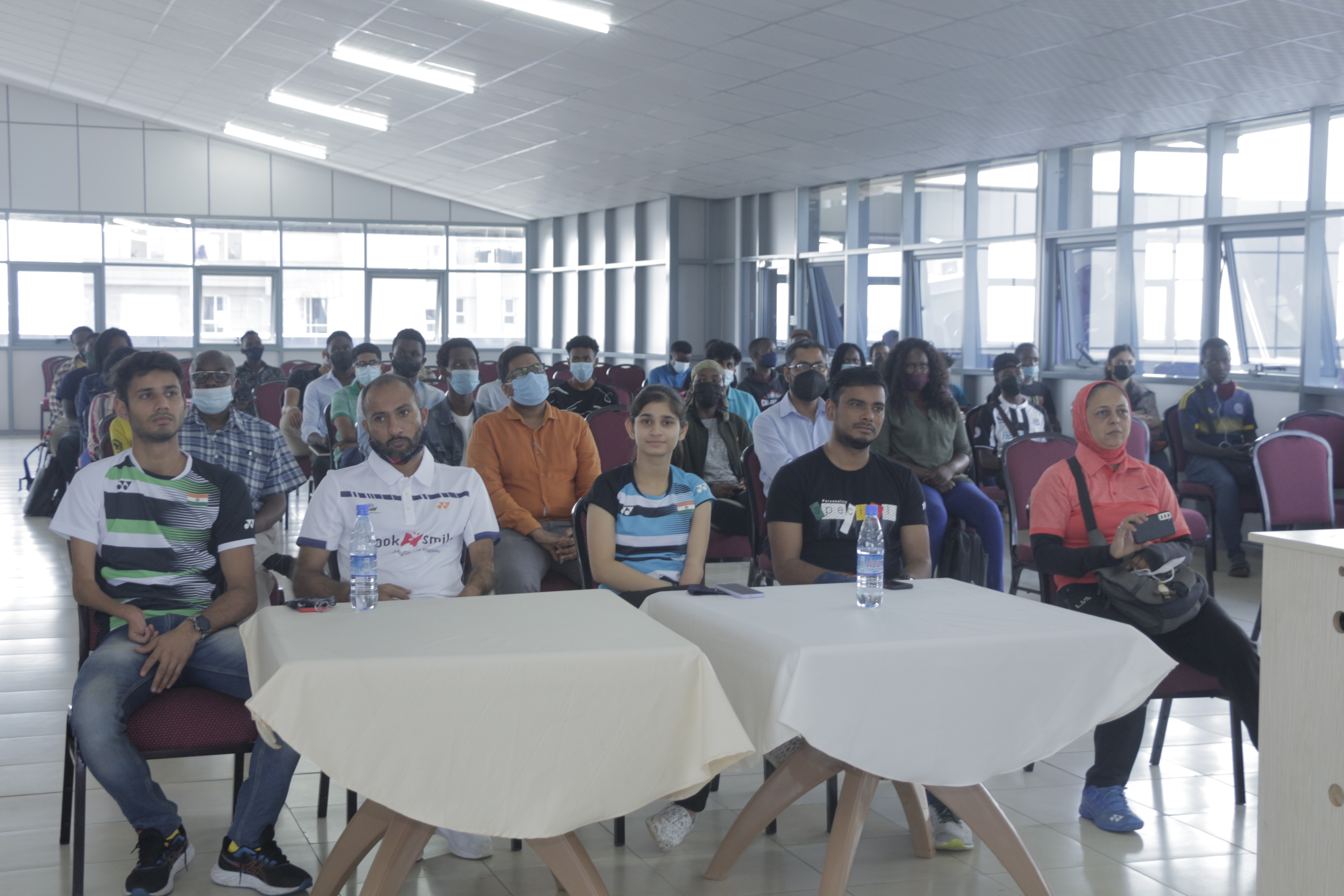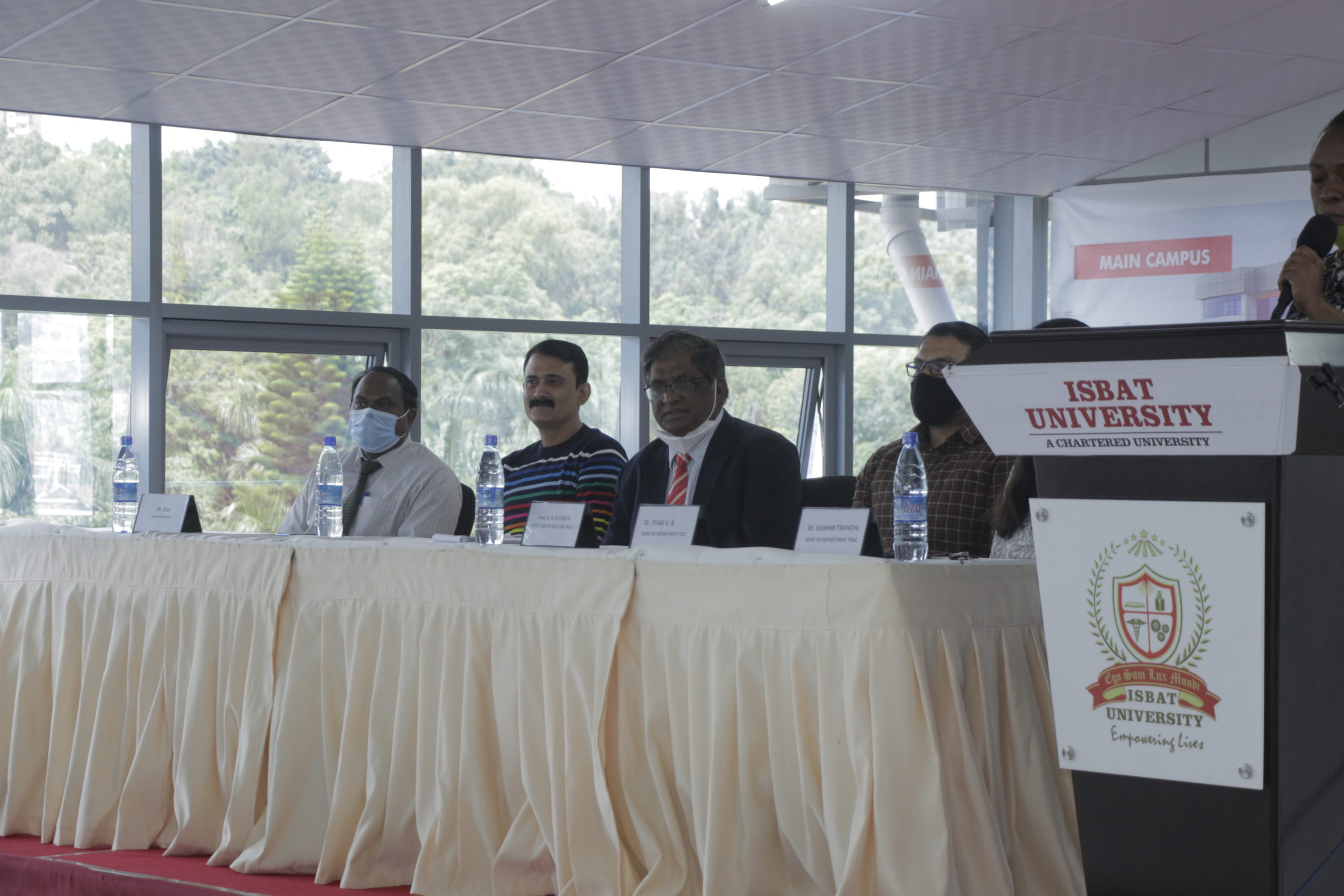 The guests include Coach, Mr. Gaurav Khanna, recipient of the Dronacharya Award, Players Ms. Parul Parmar, Mr. Raj Kumar, Mr. Manoj Sarkar, recipient of the Arjuna Award and Mr. Chirag Baretha, Won Gold Medal in Uganda and Ms. Palak Kohli, youngest para-badminton player in the world to qualify for Tokyo 2021 Paralympics and won 2 Gold Medal in Uganda.
Coach and players motivated the ISBAT University Students towards sports and said physical activities are more important for their growth.